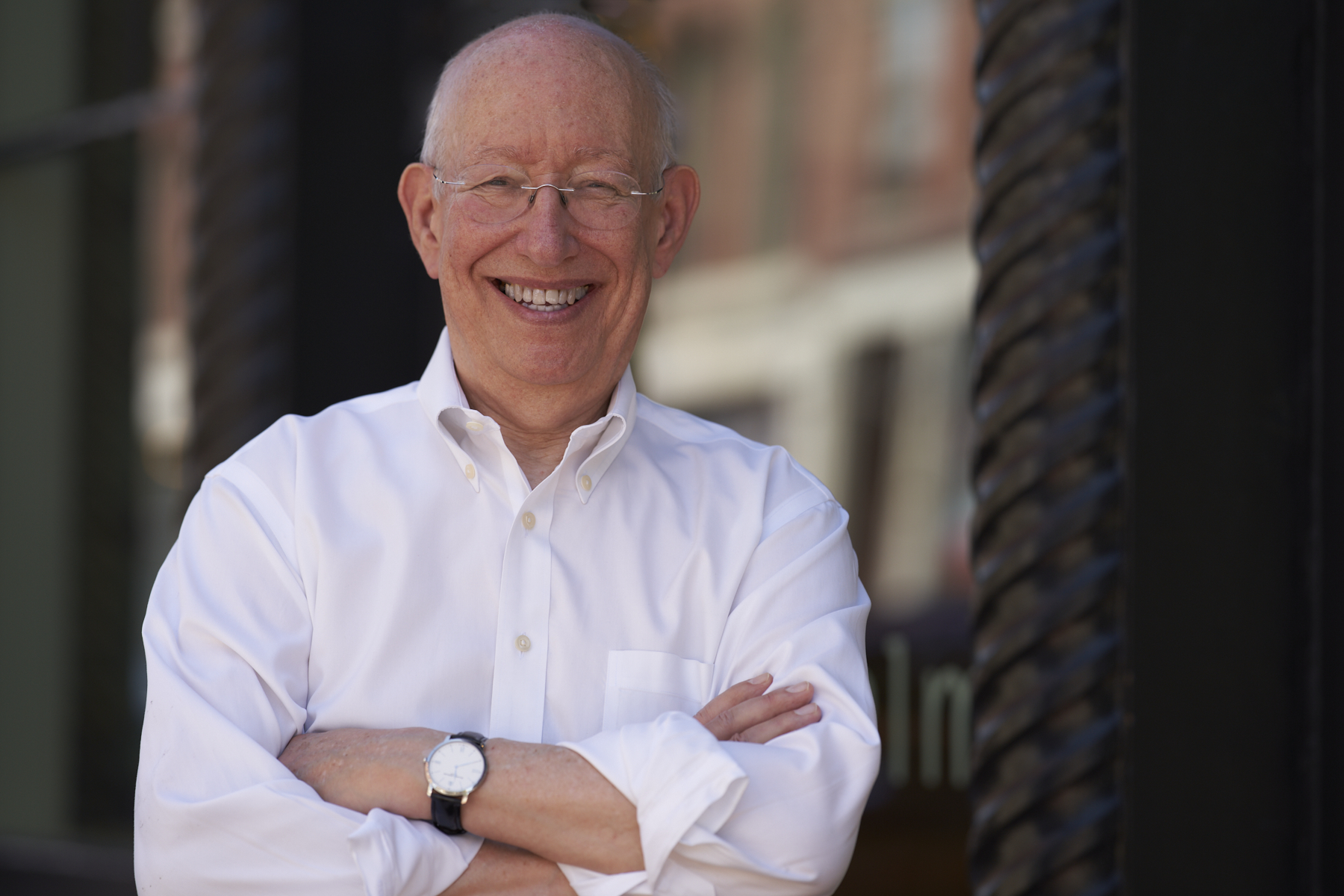 Dr. Nir Buras is a leading architect and urbanist of the new traditional movement. The founder and director of the Classic Planning Institute (CPI), Dr. Buras is an architect, urbanist, author, speaker, and bon-vivant. Forever interested in why things look the way they do and how cities intersect with society, Dr. Buras's multidisciplinary backgrounds in architecture, civil engineering, planning, urban design, construction, futurism, and history make him a unique contributor in the field.
Dr. Buras focuses on the design and planning of large-scale and/or complex projects. His experience includes East Side Access at Grand Central Terminal, New York; Terminal D at Dallas-Fort-Worth International Airport; work on the US Capitol and the Senate and House Office Buildings in Washington, DC; and design of the DC Metro Silver Line. The founder of the Washington DC Chapter of the Institute of Classical Architecture and Art, Dr. Buras continues to lead the Anacostia River Masterplan Initiative in Washington.
Dr. Buras's passion for design and construction has led him to research with his colleagues at the Universities of Texas, Oregon, and at the Max Planck Institute in Germany the science behind environmental neuroaesthetics. With his partners at the Classic Planning Studio, he helps lead long-term community planning projects and to develop new traditional and regional styles world-wide. As a leader in the world traditional movement, Dr. Buras helps bring together the many active elements and organizations in the movement.  He holds an M.Arch. from the University of California at Los Angeles, and a Ph.D. from the Technion in Haifa, Israel.
The errors of planning over the last century are too great not to question. Piecemeal and superficial, the solutions offered today—sustainability, walkability, smart and green technologies—barely hint at what they cannot achieve. Exploring the emotional connection between people and the built environment, Dr. Buras is among a handful of architects with both large scale and classical experience. To write his seminal book, The Art of Classic Planning (Harvard University Press, 2019), Dr. Buras visited over 100 cities worldwide. "After visiting 40 or 50 cities, when I first stepped on the sidewalk of a new city, I was sure that I could 'feel its condition' through the soles of my shoes," says Dr. Buras the "Doctor of Cities."
The CPI follows Human-Machine Rules
Kind Regards from Washington DC, and  Scarborough, Maine
A disclosure statement can be found here.